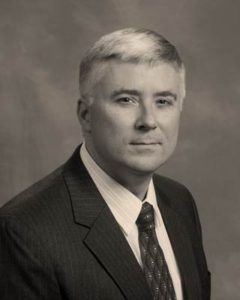 Managing Member

Mr. Ramey formerly served as General Counsel and Chief Administrative Officer of the Houston Livestock Show & Rodeo, and as Vice President of Legal for YRC Worldwide, Inc., a Fortune 500 Company (formerly Yellow Freight and Roadway). Mr. Ramey was responsible for leading the departments handling worldwide litigation, claims, risk management, and operational support, including contracts, mergers and acquisitions, compliance, and strategic projects. Mr. Ramey held previous in-house positions as Associate General Counsel of EGL, Inc., (now CEVA Logistics), and counsel with Baker Hughes and BHPBilliton.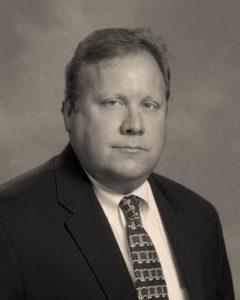 Attorney

Rob Purgatorio is an AV Rated attorney who has practiced law in Texas state and federal courts since 1988. Although primarily known for his experience in litigation matters, Mr. Purgatorio has also built a practice of advising corporate and individual clients on business organization, employment and real estate matters.
Attorney

Che' Williamson has practiced law in state and federal courts since 1989 and has been a partner in a multitude of law firms since 1992. She has been board certified in civil trial litigation in Texas since 1994 and tried a substantial number of cases in state and federal court. She has a multijurisdictional practice and has litigated in other states such as Oklahoma, Arkansas, California, and Missouri.